Noticias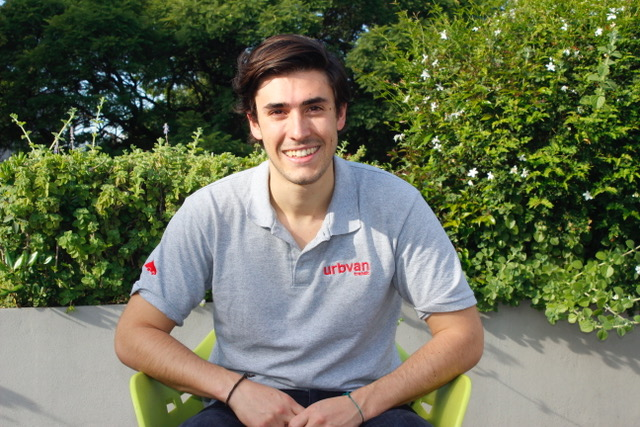 Urbvan,  Startup fundado por Renato Picard (alumno de la Licenciatura en Administración)  gana $600,000 en el MassChallenge México 2017.   El ITAM...
Submitted by

luis.gatica

on Tue, 01/16/2018 - 12:22
EL ITAM
Se propone contribuir a la formación integral de la persona y al desarrollo de una sociedad más libre, más justa y más próspera. Aspira a convertirse en una comunidad en su más pleno significado, una casa de estudios de excelencia y libertad académica y un centro autónomo de investigación de alta calidad.
Filosofía Educativa
El ITAM se inspira en un concepto que entiende al ser humano como ser libre, como ser social comprometido con la elevación y el progreso humano y como ser llamado por vocación esencial a buscar la verdad y el bien.
ITAM
ITAM seeks to contribute to the individual's comprehensive education and to develop a freer, more just, and prosperous society. It also aims to become a community in its fullest sense, an institution of excellence and academic freedom, and a high quality autonomous research center.
Education Philosophy
ITAM perceives human beings as free and social individuals, engaged in the pursuit of human development and progress, and as individuals essentially devoted to the quest for truth and righteousness.