Oficina de Comunicación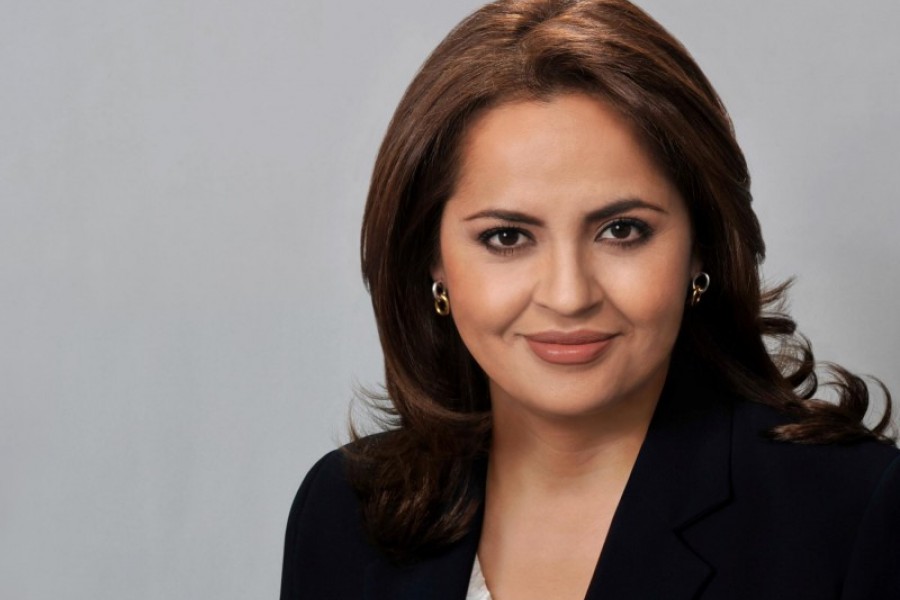 Congratulations to Ana Lilia Herrera Anzaldo, who earned a master's degree in human rights and fundamental principles at ITAM, for her appointment as secretary of public education for State of Mexico.
Herrera Anzaldo earned a bachelor's degree in communication sciences from the political and social sciences department at the Universidad Nacional Autónoma de México. Within the government of the State of Mexico she has served as secretary of social development, general coordinator of social communication, and secretary of the state council on population.